Lifestyle
Divisoria Has Gotten a Makeover: We Compare Just How Big a Difference It Is
Who knew Recto Avenue had so many lanes?
IMAGE GOOGLE MAPS
It's barely been two weeks since a new administration took over the streets of Manila, and to say Isko Moreno has been making headlines would be an understatement. People have been publicizing the city's clean up all over social media for good reason: Manila is practically unrecognizable. We can't say we're not shocked by the changes either, and neither it seems, can Lourd De Veyra. A prominent figure in all things Metro Manila, De Veyra appears to have taken a quiet and leisurely stroll along Recto Avenue—sounds unlikely, we get it, but trust us—and documented the changes he saw along the way.
ADVERTISEMENT - CONTINUE READING BELOW
De Veyra captioned his post "Divi F*cking Soria" to which we have to agree: Holy shit, indeed. The messy, jampacked, and wild Divisoria we knew (and loved, somehow) is gone, and in its place are the wide, clear lanes of Recto Avenue. Just to see how different the area is now, we decided to seek the help of Google Maps to compare De Veyra's photos with how the hub used to be.
ADVERTISEMENT - CONTINUE READING BELOW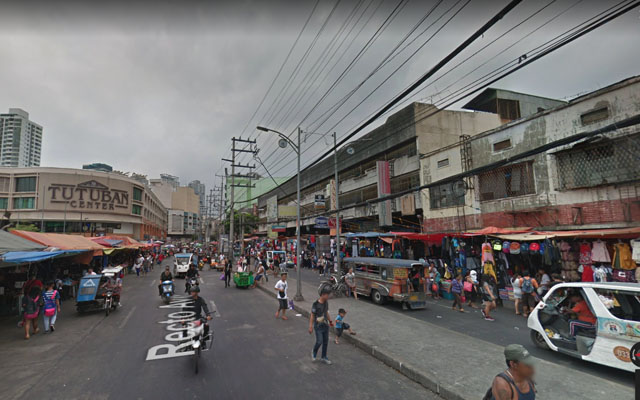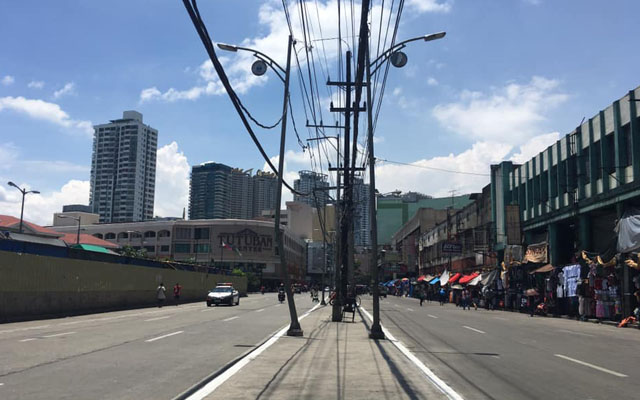 We start off with the Tutuban Center Mall, one of the main markers of the area. The Google Street View was taken just a few months ago, in January to be exact. What used to be full of street vendors, hawkers, and other people making a living is now an avenue that's been cleared to reveal wide and smooth-sailing lanes.
ADVERTISEMENT - CONTINUE READING BELOW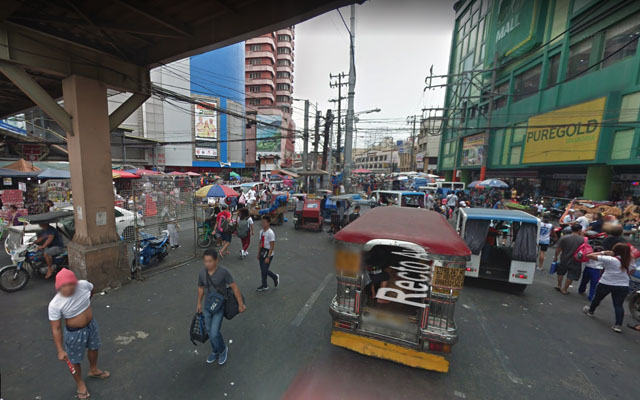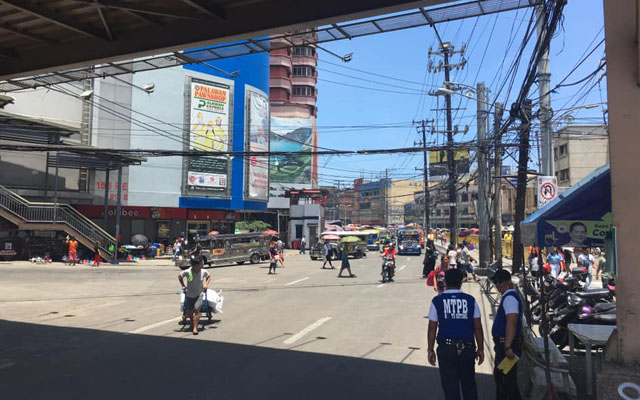 Looks like this busy footbridge along the corner of Recto Avenue and Dagupan Extension got quite the clean up from how it used to be in January 2019. Plus, check out the Manila Traffic and Parking Bureau personnel making sure it stays that way.
ADVERTISEMENT - CONTINUE READING BELOW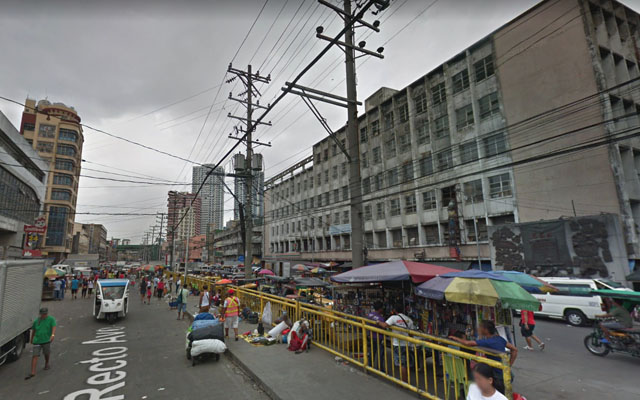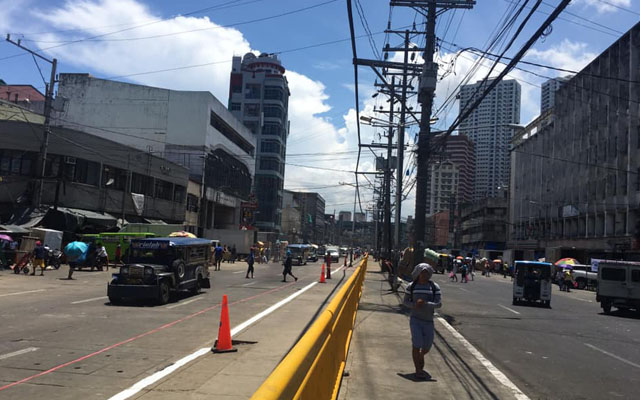 Further along, towards Manila Bay, De Veyra captured a pic of Recto Avenue still without the makeshift stalls that used to be everywhere—including the island. Spot the monument on the lower right corner of the past picture? This looks to be the area of where the Kataas-taasan, Kagalang-galangang, Katipunan ng mga Anak ng Bayan was founded 127 years ago. Its anniversary was recently celebrated by the city government on July 7.
ADVERTISEMENT - CONTINUE READING BELOW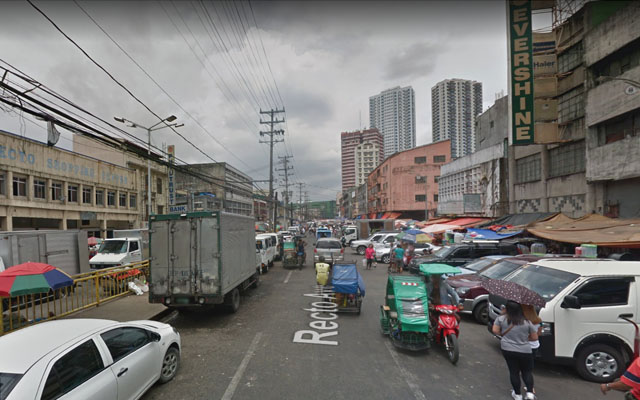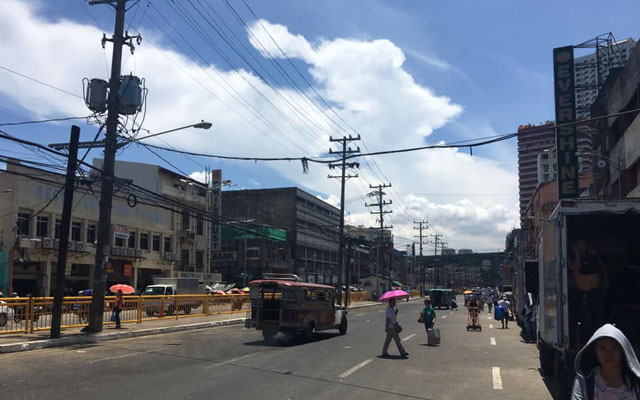 The Recto Shopping Center area has also been cleared up, and even the private vehicles parked along the side seems to have disappeared. The trucks on the side though are still present, but we guess everything has a limit!
ADVERTISEMENT - CONTINUE READING BELOW
Speaking of limits, not everyone is happy with these developments. People have expressed concern over the displacement of street vendors and their livelihoods, most notably Jerika Ejercito—yes, daughter of the former city mayor for six years, Joseph "Erap" Estrada. She took to Facebook to call the street cleaning process part of "beautification campaigns" by the current city government and decried the lack of participation vendors got in decision-making.
This story originally appeared on Spot.ph. Minor edits have been made by the Esquiremag.ph editors.
Some reasons why ALLHC is a safe bet among investors during this time of market volatility.
These restaurants deserve your attention.
You can tour the reef like a scuba diver and zoom in on corals and marine life.
Marilyn Monroe's death 57 years ago still fuels speculation.
Have you tried paying online?
Separating fact from misinformation about one of the most important figures who shaped Philippine history.
You won't be able to sleep with the lights on.
It's been called a "dishonorable" use for a hero's name.
The star came correct to the Mexico City premiere of Once Upon a Time...In Hollywood.
Ironically, elected officials are not required to pass the Civil Service Exam.
The Securities and Exchanges Commission has just approved the initial public offerings of both companies.
What began as a simple exploration of a prison took on greater purpose as filming began.