Travel
Here Are the 67 Countries You Can Visit Without a Visa
Time to plan your 2020 trips.
IMAGE UNSPLASH
Looks like your 2020 bucket list is going to be full of new destinations. The Philippine passport has just been ranked at the 76th spot in terms of global access, with 67 visa-free destinations—a fun coincidence, we know—by the 2020 Henley Passport Index. We jumped up a bit from our 2019 ranking at the 80th spot, though still not quite as good as our 2018 ranking of 70.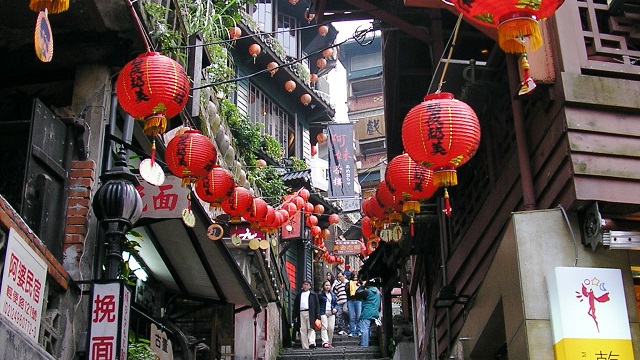 ADVERTISEMENT - CONTINUE READING BELOW
This comes after Philippine passport holders were given easier access to several destinations in 2019. Filipinos can stay in Cambodia for up to 30 days visa-free, extended from the previous 21-days period. Taiwan has also extended their 14-day visa-free stay for Filipinos up to July 31, 2020.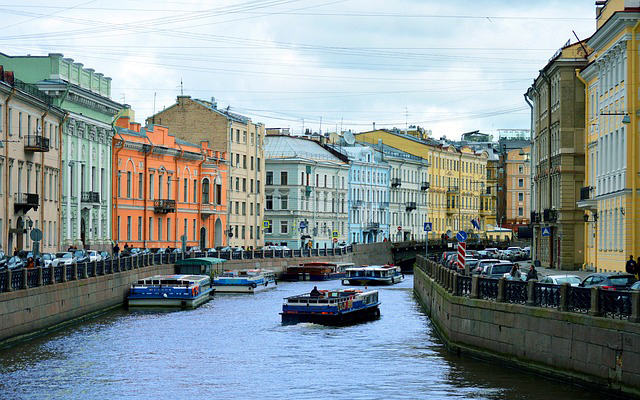 Central Asia is now more accessible, too, with Kazakhstan declaring their nation visa-free for Filipino travelers staying for up to 30 days. Further up north, you can also head on to St. Petersburg in Russia without the hassle of applying for a visa—an electronic one is good enough provided you enter through the Pulkovo Airport.
ADVERTISEMENT - CONTINUE READING BELOW
The Japanese passport topped the ranks with a total of 191 visa-free destinations, out of a possible 227. Singapore followed with 190 destinations, while South Korea and Germany passports will give you access to 189 places.
Check out the following list to see which destinations Filipino passport holders can go to this 2020, according to a report by ABS-CBN News:
Asia
Brunei
Cambodia
Hong Kong
Indonesia
Kazakhstan
Kyrgyzstan
Laos
Macao
Malaysia
Maldives
Mongolia
Myanmar
Nepal
Singapore
Sri Lanka
Taiwan
Tajikistan
Thailand
Timor-Leste
Vietnam
Africa
Cape Verde Islands
Comores Islands
Cote d'Ivoire
Djibouti
Gambia
Guinea-Bissau
Kenya
Madagascar
Malawi
Mauritania
Mauritius
Morocco
Mozambique
Rwanda
Senegal
Seychelles
Somalia
Tanzania
Togo
Uganda
Oceania
Cook Islands
Fiji
Marshall Islands
Micronesia
Niue
Palau Islands
Papua New Guinea
Samoa
Tuvalu
Vanuatu
Caribbean
Barbados
Dominica
Haiti
St. Lucia
St. Vincent and the Grenadines
Trinidad and Tobago
The South Americas
Bolivia
Brazil
Colombia
Costa Rica
Ecuador
Nicaragua
Peru
Suriname
Middle East
Armenia
Iran
Israel
Palestinian Territory
ADVERTISEMENT - CONTINUE READING BELOW
Just note that the destinations above include some that issue visa upon arrival while some others require electronic ones. The index is an annual report released by Henley & Partners—a residence and citizenship planning firm based in New Jersey.
This story originally appeared on Spot.ph. Minor edits have been made by the Esquiremag.ph editors.
According to Buffett, the massive market sell-off is creating more opportunities to buy stocks at a lower price.
Tudor is known for being Rolex's edgier and more experimental younger sibling, the perfect embodiment of which can be seen in its chronographs, celebrating a milestone anniversary this year 
The DFA had earlier advised Filipinos to delay travels to South Korea.
Fifty percent will be allocated to the Build, Build, Build Program
Spirits Library's Lee Watson sets up his headquarters in the Poblacion bar and fills it with the most amazing things. 
Emporio Armani's new fragrance frontman has a simple yet effective approach to grooming.
Data suggest a significant price drop soon, so maybe you should wait a while.
COVID-19 isn't a pandemic yet, but some countries are taking precautionary steps in case it becomes one.
Could they be any richer?
The human army's plan at the Battle of Winterfell was bad. Very bad.
These are apparently the top seven wings in the metro.
That's the power of a good film.