Drive
DPWH: The Philippines' First Earthquake-Resistant Bridge to Rise in Surigao
It will cost over P179.9 million to build.
IMAGE DPWH
In 2017, a 6.7 magnitude earthquake knocked down the Anao-aon Bridge in San Francisco, Surigao del Norte. The Department of Public Works and Highways (DPWH) is now replacing it with a structure that will ensure the previous incident never happens again.
According to the DPWH, the new Anao-aon Bridge will be the country's first "earthquake-resistant" bridge, thanks to its modern design and the utilization of corrugated steel plates (CSP) as the primary building material. Construction began in August 2018 and is now over 85% complete, the agency says. Total cost? P179,919,988.
The DPWH says that CSP will soon be part of most of the agency's projects, which comprise more highways, bridges, and even airports. CSP is supposedly easier to install than conventional building materials, and is also more durable against corrosion.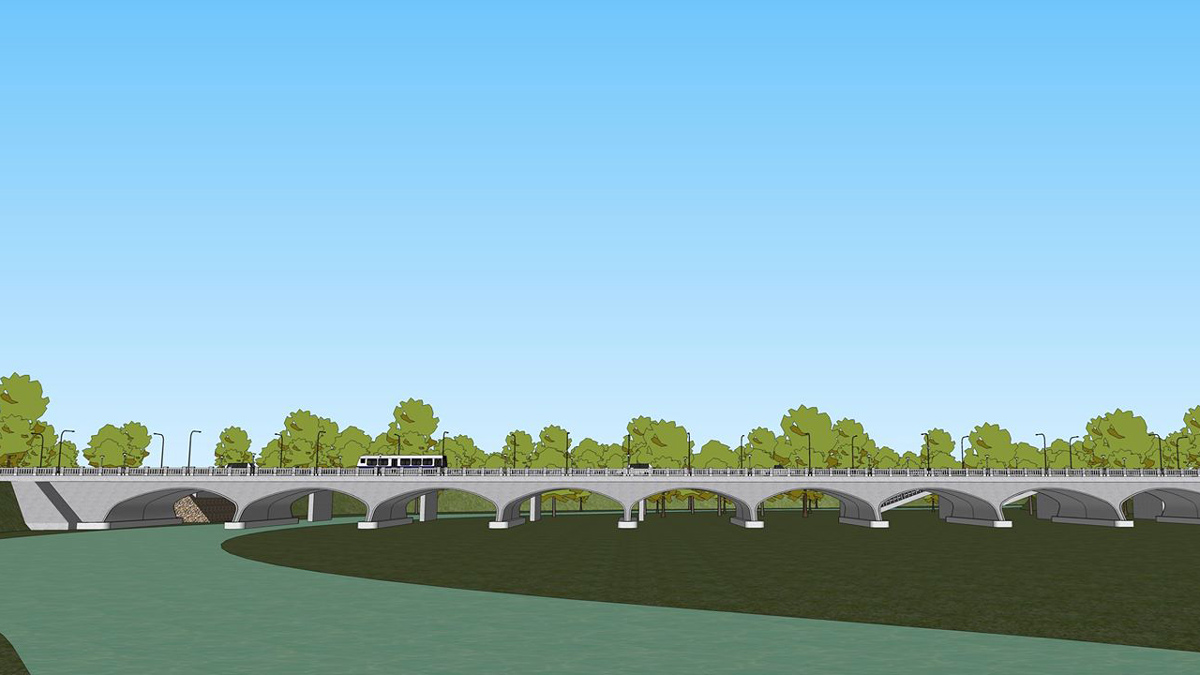 ADVERTISEMENT - CONTINUE READING BELOW
"Additionally, concrete bridges are only expected to last 40 to 50 years; however, bridges built with CSP have a lifespan of 70 years. In case of deterioration, the affected portion can be effortlessly replaced with new CSP material to restore the integrity of the structure," the DPWH said in a statement.
"On top of that, the flexibility and the lightweight characteristic of steel make it earthquake-resistant compared to concrete structures," the agency added, also pointing out that the new design is superior in terms of weight distribution.
By the looks of it, the final product is going to be a pretty thing to look at as well. Would you like to see more of these structures built around the Philippines? Let us know in the comments.
ADVERTISEMENT - CONTINUE READING BELOW
This story originally appeared on Topgear.com.ph. Minor edits have been made by the Esquiremag.ph editors.
The famous DJ on his favorite sneakers, wardrobe essentials, and dressing for events.
The Super Bowl, not the Olympics, is now the most valuable sporting event.
Not all water bottles are created equal.
Doctor Manhattan, Laurie Juspeczyk, Daniel Dreiberg, and Adrian Veidt aren't gone forever.
It's another milestone for the director of Birdshot.
The drop in temperature requires this standard piece.
The founders of Monsieur Waffles want the world to relearn things about the Philippines.
While shooting the November cover story, Esquire threw every updo they could think of at him. Turns out he's fully got it down.
With the LG customization tour, the brand highlights that as well as Rene Lacoste and his roots with tennis and creativity.
"Carlos was not for the fainthearted. He was a flame that lit up the room."
Seiko's cult-classic, solar-powered Arnie watch is built to last.
The actor worked with celebrity trainer Gunnar Peterson to prep for Lando Calrissian's return.